Charles Feng Listed by LEGALBAND 2020 as Top Cyber Security and Data Protection Lawyer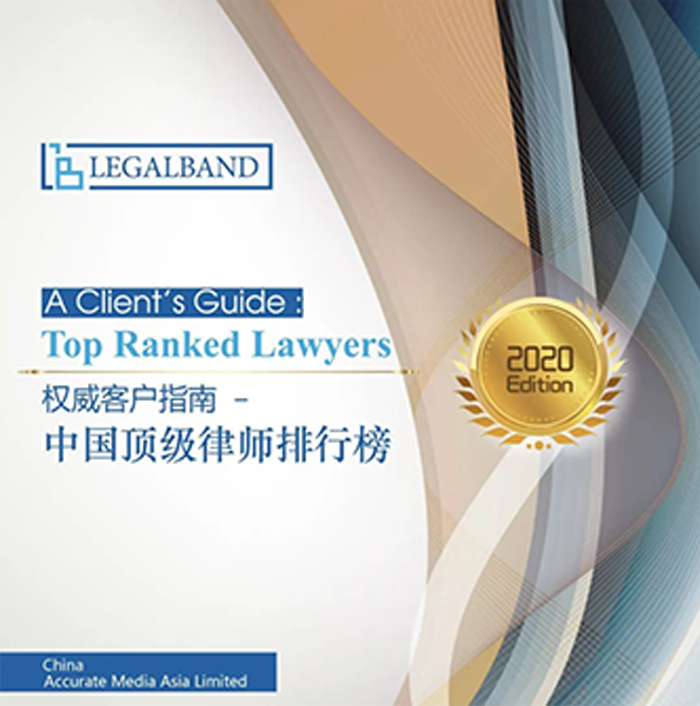 Recently, famous legal ranking institution LEGALBAND has released its List of Top Cyber Security and Data Protection Lawyer, LEGALBAND 2020. Charles Feng from East & Concord Partners was listed as a leading lawyer (Band 1) in the area of Cyber Security and Data Protection with his sound reputation among clients and his remarkable performance in the market.
As an influential expert, Feng has extensive knowledge and experience in Cyber Law and Data Protection. He specializes in providing efficient and practical legal services in the fields of cyber security and data protection for clients in cross-border transactions. He has advised a large number of MNCs on cyber security law with regard to compliance check for the entire process of data collection, storage, use, transfer and destruction, as well as acted as an agent for relevant legal proceedings before judicial and administrative authorities, which enabled him to accumulate rich experience in securing the best interests of clients.