Charles Feng Interviewed by The New York Times regarding New Balance case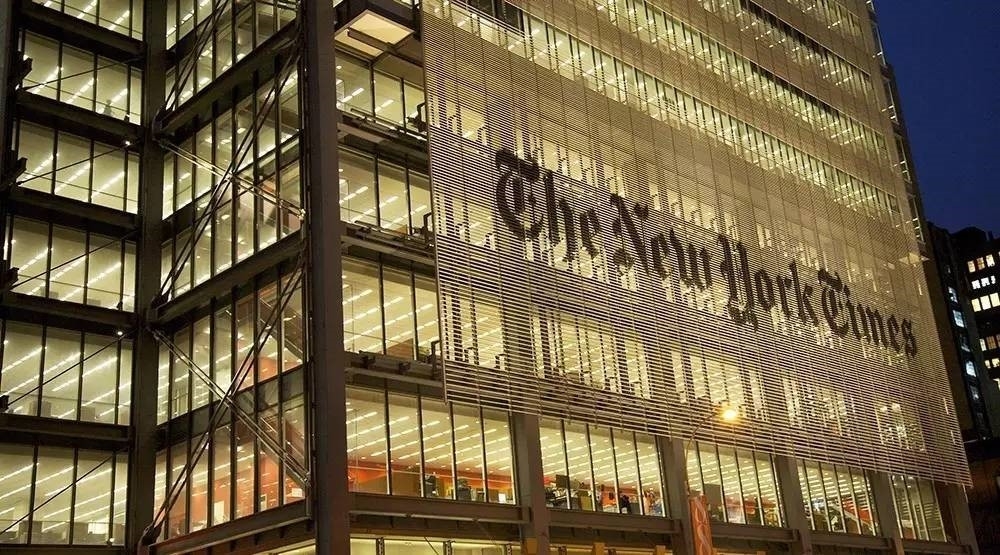 On April 24, 2017, in New Balance v. Shenzhen Xinpingheng(新平衡), et al., in which New Balance brought unfair competition claim against Shenzhen Xinpingheng and four other defendants, the Suzhou Intermediate People's Court ordered that the five defendants pay penalty of RMB1.7 Million (US250,000) for violating a preliminary injunction which prohibiting them from selling the infringing shoes. Not only is New Balance the first case in which this Court ordered a preliminary injunction for unique packaging and design, but it is also the first time an unusually high amount for penalties was awarded and, therefore, drew much attention from IP specialists.
In preparation for its recent article New Balance Court Ruling in China is Rare Win against Piracy, The New York Times interviewed well-known experts on the subject of IP protection including Amy Dow, Senior Global Corporate Communications Manager for New Balance and Charles Feng, Co-Head of East & Concord Partners' Intellectual Property Department.
Ms. Dow confirmed the amount of the penalty and stressed that "these actions are significantly more costly than traditional counterfeit enforcement measures, but New Balance believes strongly in the protection of our intellectual property".
Charles Feng praised the Court's decision stating "[t]he injunction was particularly important as Chinese courts typically don't award too much in the way of damages in IP infringement cases and injunctions help the right owners minimize the losses from IP infringements". However, he added that "it is still uncommon for Chinese courts to issue preliminary injunctions protecting intellectual properties and in the past 10 years, only 5 to 10 percent of companies that applied for preliminary injunctions obtained them."