On May 29, 2019, the Exchange in China on the Trademark Law organized by IP Key China and National Intellectual Property Administration of China (CNIPA) was held in Beijing. Partner and lawyer Charles Feng from East & Concord Partners was invited to attend the conference. A number of leaders and relevant experts including Ruben Schellingerhout, IP counselor at the Trade Section to the Delegation of the European Union to China, Mrs. Dong Cheng, deputy director of the Department of International Cooperation of CNIPA, Mrs. Hu Anqi, deputy director of the Office II of Treaty and Law, Mrs. Fan Yali, deputy director of the Examination and Management Office I of the Trademark Bureau, Gunther Marten, IP specialist of European Union Intellectual Property Office and minister-counselor at the Trade Section to the Delegation of the European Union to China, Federico Antonelli, legal counselor in the Ambasciata d'Italia, Paul Ranjard, representative of the IP Team of European Chamber, and Fabio Giacopello, managing partner of HFG Law & Intellectual Property, also attended the conference.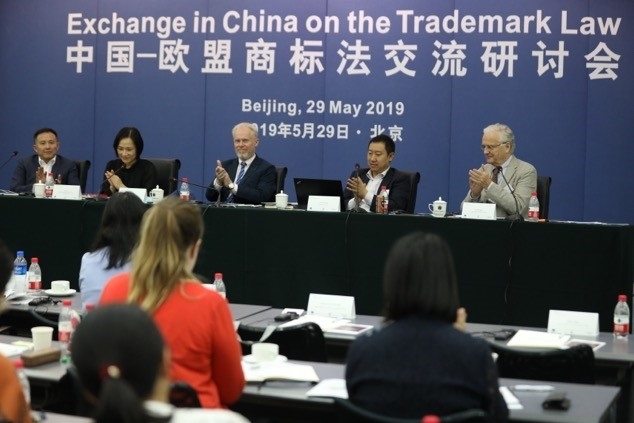 The conference focused on two themes—"the legislative framework of the Trademark Law" and "the prevention and handling of malicious trademark registration--the best practices/future changes". Leaders from the European Union and CNIPA as well as experts in the field delivered keynote speeches to discuss the relevant issues.
As a senior expert in the field of intellectual property with rich practical experience, in his speech, Charles Feng analyzed the revision of China's Trademark Law in 2019, elaborated on the influence of such revision on cracking down on malicious registration of trademarks and malicious infringement, the progress we have currently made and the problems to be solved by combining the relevant laws and judicial interpretation as well as typical cases, and agreed that to aggravate the legal liabilities of malicious trademark registrants and their agents was a further improvement of China's Trademark Law.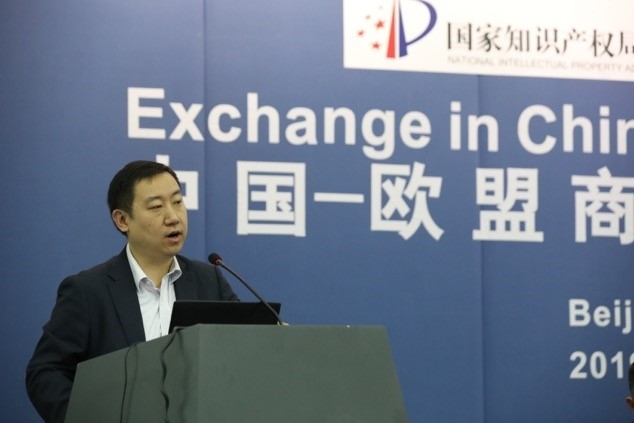 At the conference, leaders, experts and present guests had a heated discussion and exchanged their ideas thoroughly. The conference finally came to a successful end in the speeches delivered by Gunther Marten and Mrs. Dong Cheng.