East & Concord Partners Recipient of China Business Law Journal's China Business Law Awards.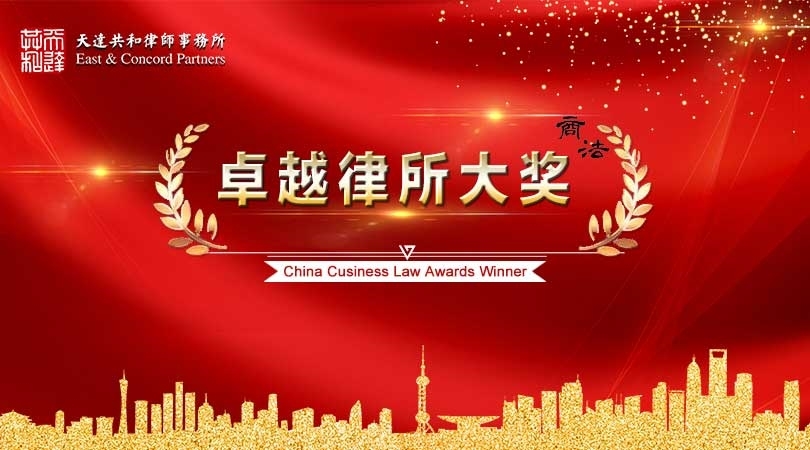 On March 5, China Business Law Journal announced the list of China Business Law Awards 2017 winners. With its tremendous strength and outstanding service, East & Concord Partners received two awards, one in international trade and the other in energy and natural resource field.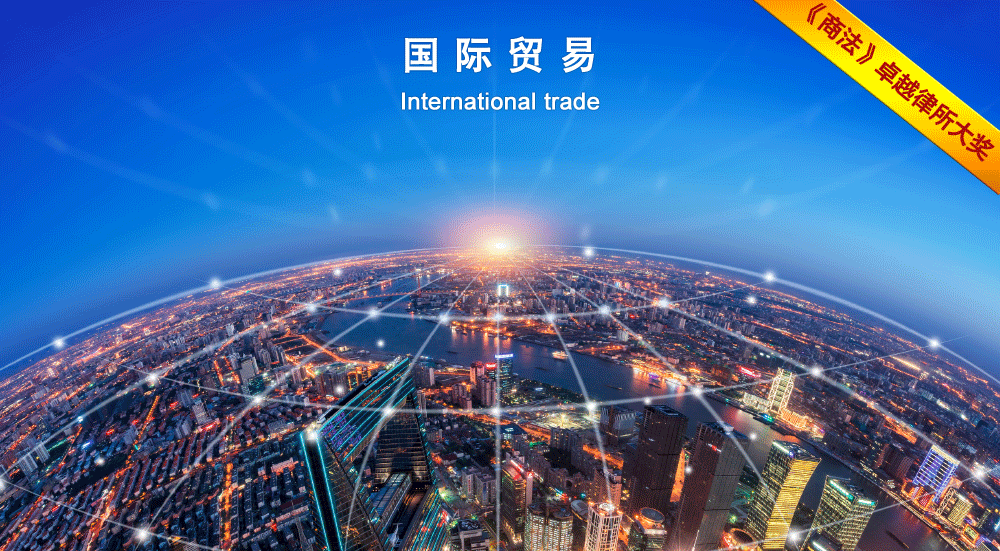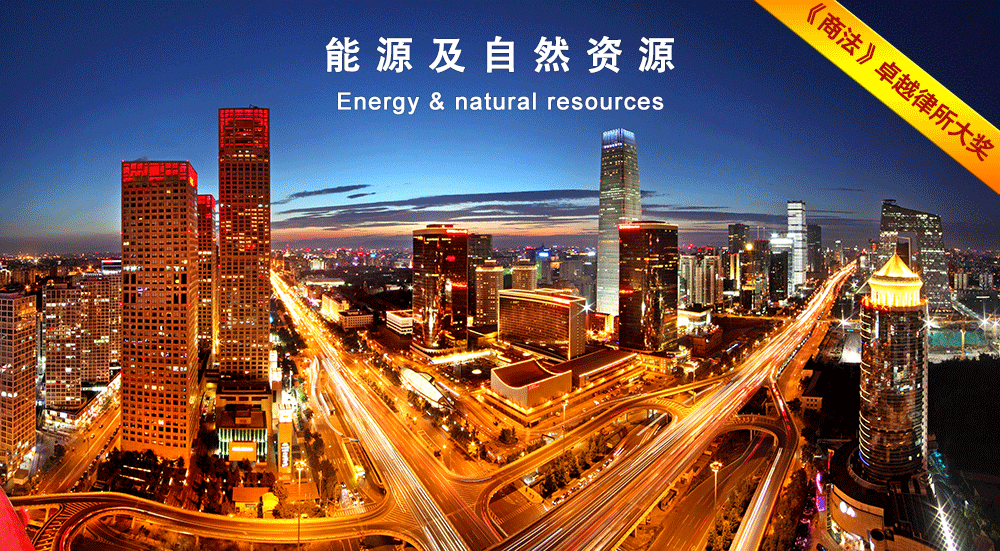 China Business Law Journal, published by Vantage Asia Publishing Limited, a Hong Kong publisher of international professional journals, is dedicated to providing a high-end business and legal information platform for the enterprise managers around the globe, and is much recognized by international business, legal and financial professionals. China Business Law Awards are for the most outstanding law firms in the legal service field worldwide. The selection of candidates for China Business Law Awards is extremely strict. China Business Law Journal holds questionnaire surveys each year of hundreds of corporate legal counsels and legal professionals around the globe who mainly deal with the Chinese market. After systematic nomination and recommendation and with multiple factors taken into consideration, the final list of China Business Law Awards winners are determined. Evaluating factors to be taken into consideration include transactions that are participated in and undertaken by law firms, representative cases and other services. The awards truly and objectively reflect the opinions of the industry as a whole.
Winning the awards once again demonstrates East & Concord's excellence in providing legal services and client satisfaction. East & Concord's will continue to provide outstanding, efficient and professional legal services to its clientele.