On April 30, 2020, India made the final ruling on the sunset review of its anti-dumping duties against sodium citrate from China, and officially issued a taxation order on May 19, 2020. Partner Vivian Wang and her team from East & Concord Partners represented Jiangsu Guoxin Union Energy Co., Ltd. (hereinafter referred to as "Guoxin Union") to successfully reduce the anti-dumping duty rate from US$367.59/ton to US$96.05/ton, and obtained the national minimum tax. In this case, Guoxin Union became the only company in the country to receive a lower tax rate.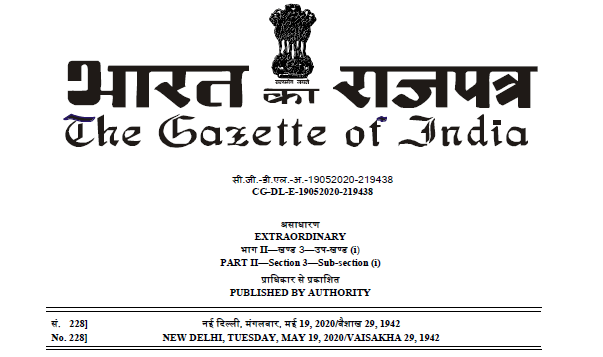 India initially imposed an anti-dumping duty of US$367.59/ton on sodium citrate originating or imported from China in May 2015 for a period of five years. On October 25, 2019, at the request of its domestic industry, India initiated the first anti-dumping sunset review investigation on sodium citrate originating or imported from China. Ms. Wang and her team represented Guoxin Union and with support from Guoxin Union's special working group, they overcame difficulties such as the Spring Festival holiday and coronavirus successfully completing questionnaire and passing the review of the investigation authority. In the end, Guoxin Union received the lowest tax rate in the country, which was significantly lower than that of other Chinese manufacturers.
The success of Guoxin Union in responding to the case has enabled the company to gain a competitive advantage in the Indian market. It will be conducive to raising Chinese enterprises' awareness of Indian sunset review, and boost their confidence in responding to foreign trade remedy investigations especially during the pandemic.
Since 2012, Ms. Wang and her team have been providing trade remedy legal services for the citric acid industry in China. In the anti-dumping/anti-circumvention investigations of citric acid products from China in Eurasian Economic Union, Ukraine, India, EU and other countries/regions, Ms. Wang and her team have represented the industry and/or enterprises resulting in favorable decisions.