East & Concord Partners Wuhan Office Selected for Hubei Province PPP Consulting Service Agency Bank
Recently, Hubei Department of Finance, through centralized review and examination, conducted compliance examination and comprehensive capability review of candidate consulting service agencies and experts for Hubei Provincial People's Government-social capital Partnership (PPP) projects, and announced Hubei Province PPP consulting service agency bank and PPP expert bank. East & Concord Partners Wuhan Office applied for a seat in such PPP consulting service agency bank, and succeeded with its wealth of experience in PPP legal service area. Desheng Wang, partner of East & Concord Wuhan Office, was successfully selected an expert of Hubei Province PPP Expert Bank.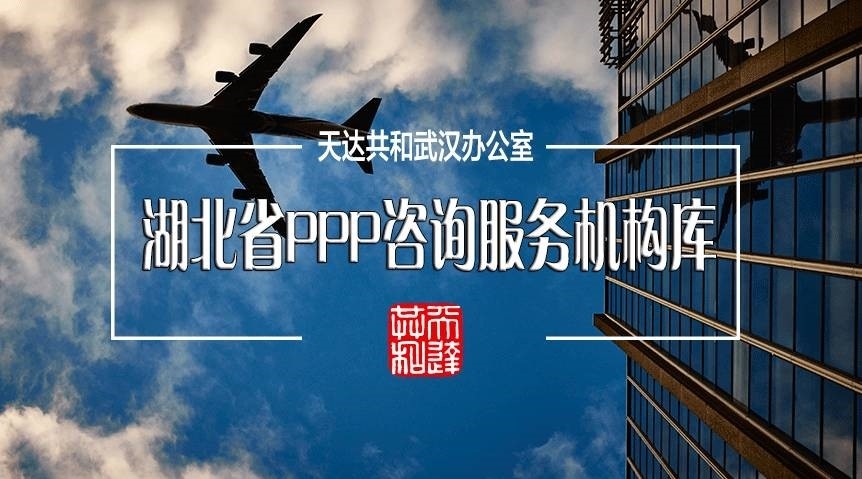 East & Concord is knowledgeable in providing legal services for PPP projects and has been presented "China Business Law Awards (Energy and Infrastructure) many times by China Business Law Journal, rated the best law firm in the practice area of "Infrastructure Construction and Energy" several times by Cambers Asia Pacific and Legal 500 Asia Pacific, was selected by Chinabidding.com.cn as one of "China Top Ten Law Firms in PPP Projects 2015" and "First Choice Law Firm of China in Municipal Utilities PPP Projects 2015".
To date, East & Concord Infrastructure Construction and Energy team has provided professional legal services for nearly one hundred PPP projects, including 12 pilot city projects of the sponge city construction project of the Ministry of Housing and Urban-Rural Development, the pilot city projects of sponge city construction in Qianan, Hebei Province, Suining, Sichuan Province, Yuxi, Yunnan Province, and demonstrative projects of the Ministry of Finance such as sewage treatment project in Anqing, sewage treatment project in Xianlin, Nanjing, and protection of Erhai Lake in Dali, Yunnan Province.