Human resources exchange meeting of East & Concord held in Beijing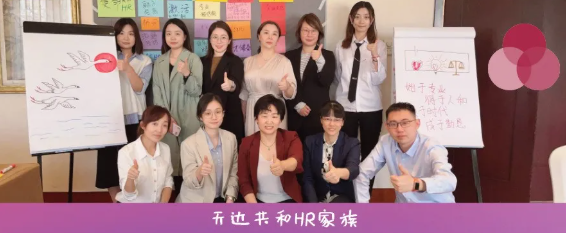 From October 12 to 13, 2021, the human resources exchange meeting of East & Concord was held in Beijing. The meeting was presided over by Yang Lihong, director of Human Resources Department of East & Concord. Lawyer Han Yanyuan, the managing partner, was specially invited as the keynote speaker. A total of 11 human resources colleagues from 8 offices attended the meeting.
In order to improve the professional strength of the HR staff of East & Concord and enhance the close contact among the HR department staff of each office, this meeting launched learning and exchange on issues such as labor employment compliance and human resources mission.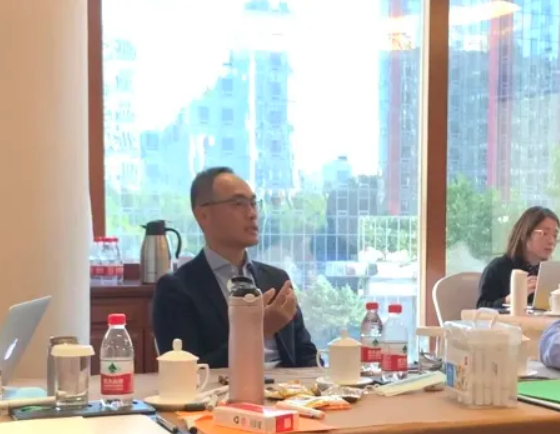 Based on many years of practical experience in compliance management, as well as the Labor Law and the Labor Contract Law, lawyer Han Yanyuan gave in-depth and detailed guidance to human resources staff.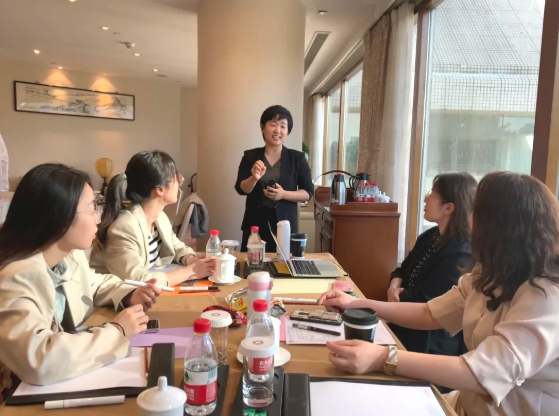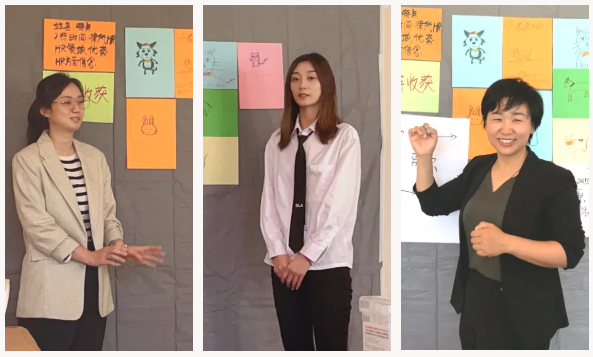 The HR staff had a heated discussion on compliance employment and practical problems in HR management workflow, found problems and put forward solutions, and gained more inspiration therefrom.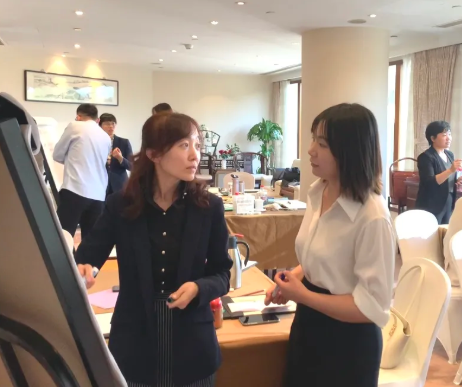 Due to different work experience, professional background and advantageous fields, each member has different understanding of the connotation of human resources. Through team exchanges, we fully discussed the characteristics of the times, industry phenomena, law firm culture and our vision, and finally reached a consensus to create the mission of the human resources staff.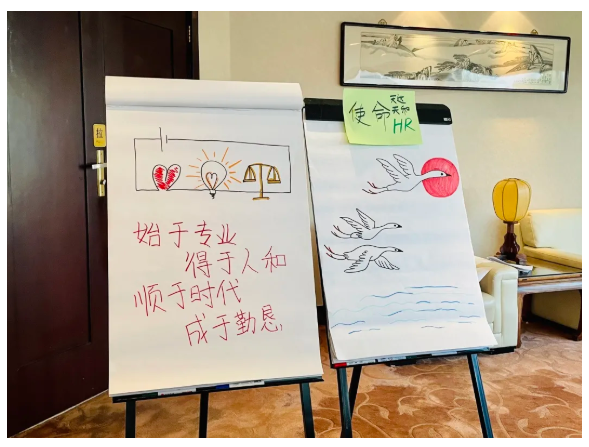 In the future, the HR team will continue to provide professional and high-quality guarantee for the business team from the perspective of creating value for the law firm.