East & Concord Partners Advises Huaxia Bank to Issue RMB 30 Billion Tier 2 Capital Bonds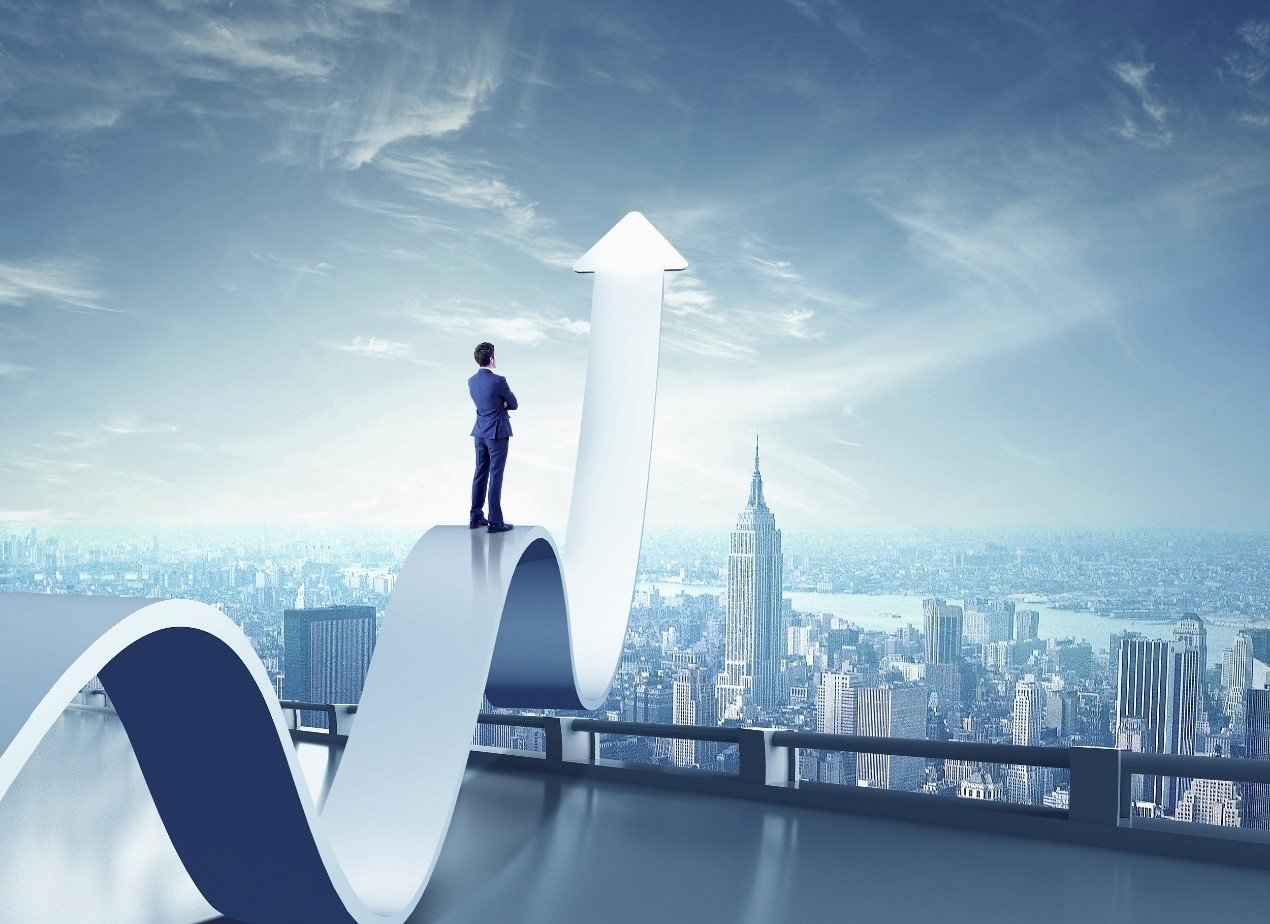 Huaxia Bank successfully issued tier 2 capital bonds in the National Interbank Bond Market, and the issuance scale reached CNY 30bn. East & Concord Partners, as the legal counsel of Huaxia Bank, provided comprehensive legal services for the offering. CITIC Securities was the major underwriter and book-running manager of this offering, and East & Concord, as the special legal counsel, was once again recognized by the client and first-class domestic securities traders with the capabilities of its Bond Issuance team, a mature and efficient team that is specialized in securities businesses, has wealth of hands-on experience, and is excellent at dealing with and resolving the difficulty problems in bond issuance. It has provided legal services for Huaxia Bank in the bond issuance projects since 2004.
Huaxia Bank was established in Beijing in October 1992 and conducted shareholding reform in March 1995. In September 2003, it made initial public offering and listing of its shares (Stock Code: 600015), and became the fifth listed bank in China. After years of development, Huaxia Bank has had an extensive client base, a diversified business structure, a good corporate brand, and high market competitiveness. Huaxia Bank is ranked 71st on The Banker's "Top 500 Banking Brand Rankings" released in February 2017 and 15th among Chinese-funded banks. Of The Banker's "Top 1000 World Banks" released in July 2016, Huaxia Bank ranked the 79th by tier-1 capital and the 72nd by total assets. Huaxia Bank was also ranked 134th of the top 500 Chinese enterprises in 2016, and the 53rd of the top 500 Chinese enterprises in the service industry.