East & Concord Partners Attend "Family Wealth Management Summit"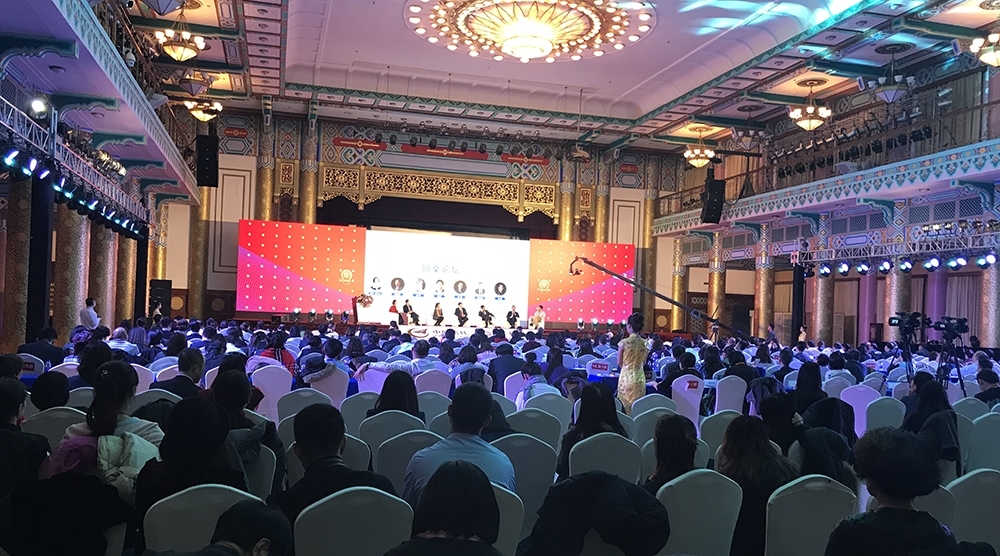 On December 18, 2017, the 2017 Family Wealth Management Summit was held in the Banquet Hall, Beijing Hotel. The summit was sponsored by the Finance and Law Research Center of Tsinghua University School of Law and the Trust and Fund Institution of the Renmin University of China, and undertaken by AVIC Trust Co., Ltd. and China Foreland Wealth Management Co., Ltd. More than five hundred elites from the HNWIs circle gathered to open "the door to China family wealth management." Liwen Ma and Taili Wang, partners of East & Concord Partners attended the summit on invitation.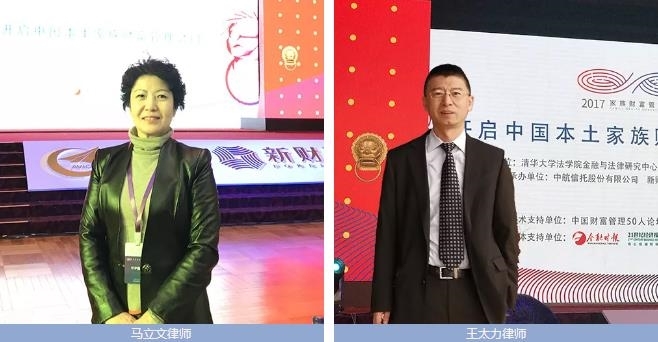 Chinais in an golden era where it is rising as a great power. Family wealth inChinais to enter its peak time and window period of inter-generational transition. The summit was therefore of great significance in that it gathered celebrities in the world of wealth to jointly explore "the way out for local family wealth management with Chinese characteristics." Special guests including Xia Bin, State councilor and chairman of National Economic Foundation, Zhongmin Wang, vice chairman of National Council for Social Security Fund, Xiaoming Zhou, chairman of the board and president of China Foreland Wealth Management Co., Ltd., Jiangtao Yao, secretary of Party Committee and chairman of the board of AVIC Trust Co., Ltd., Jin Jinping, associate professor of Peking University School of Law and deputy director of China Charity Alliance Academic Committee, Liu Wenxiu, director of the board and general manager of OCBC Bank, all delivered keynote speeches. Guests from trust companies, privately-owned banks, insurance agencies, private wealth office and law offices gathered to explore the development and cooperation of family wealth management services.
East & Concord Partners private wealth office services focus on family management and family business governance for HNWIs, and cover one-stop family wealth inheritance planning, family wealth safety planning, family spirit analysis, planning for preventing and controlling family members' marriage wealth risks, taxation planning, family business development and inheritance planning, and family charity planning services. The above services make full use of family charter, family trust both at home and abroad, charity trust both at home and abroad, insurance both at home and abroad, funds, foundations, legal protocols to help HNWI clients realize family harmony, lasting business and reasonable inheritance.