Shan Song Lectures on Legal Practices of International Trade in Goods at the Invitation of CCPIT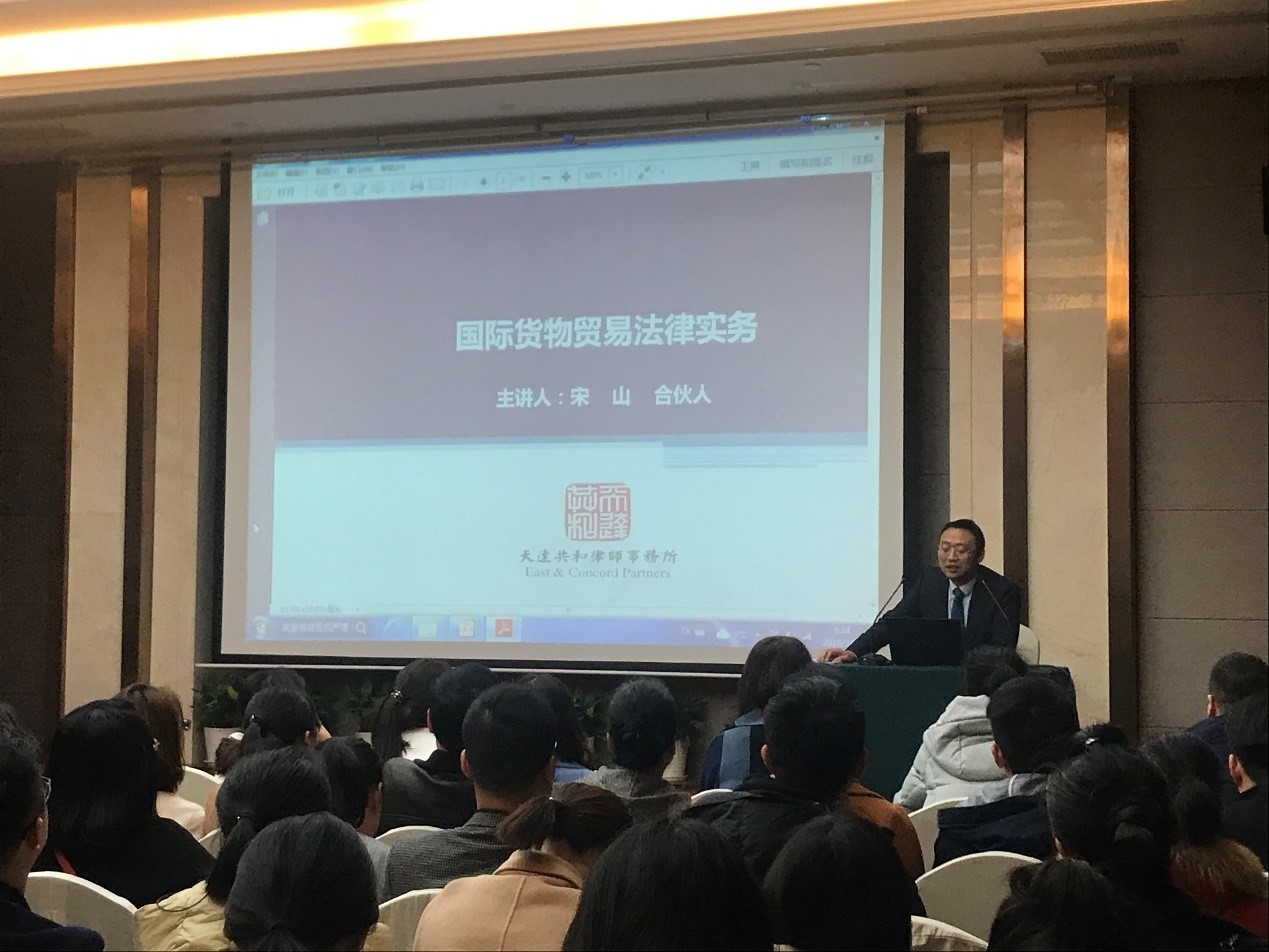 On March 16, 2018, Shan Song, partner of East & Concord Partners, at the invitation of China Council for the Promotion of International Trade (CCPIT) Wuhan Sub-council, gave a special lecture on legal practices under the title of "Legal practices in international trade in goods." The lecture was attended by persons in charge of over 90 companies including Hubei Sibo Mai Imp. & Exp. Co., Ltd., Wuhan Asia Europe Logistics Co., Ltd., Wuhan Huajin Co., Ltd., Wuhan Bomeifeng Trading Co., Ltd., Wuhan Dege Bai'er Surgical Implant Co., Ltd., and Grand Pharmaceutical (China) Co., Ltd.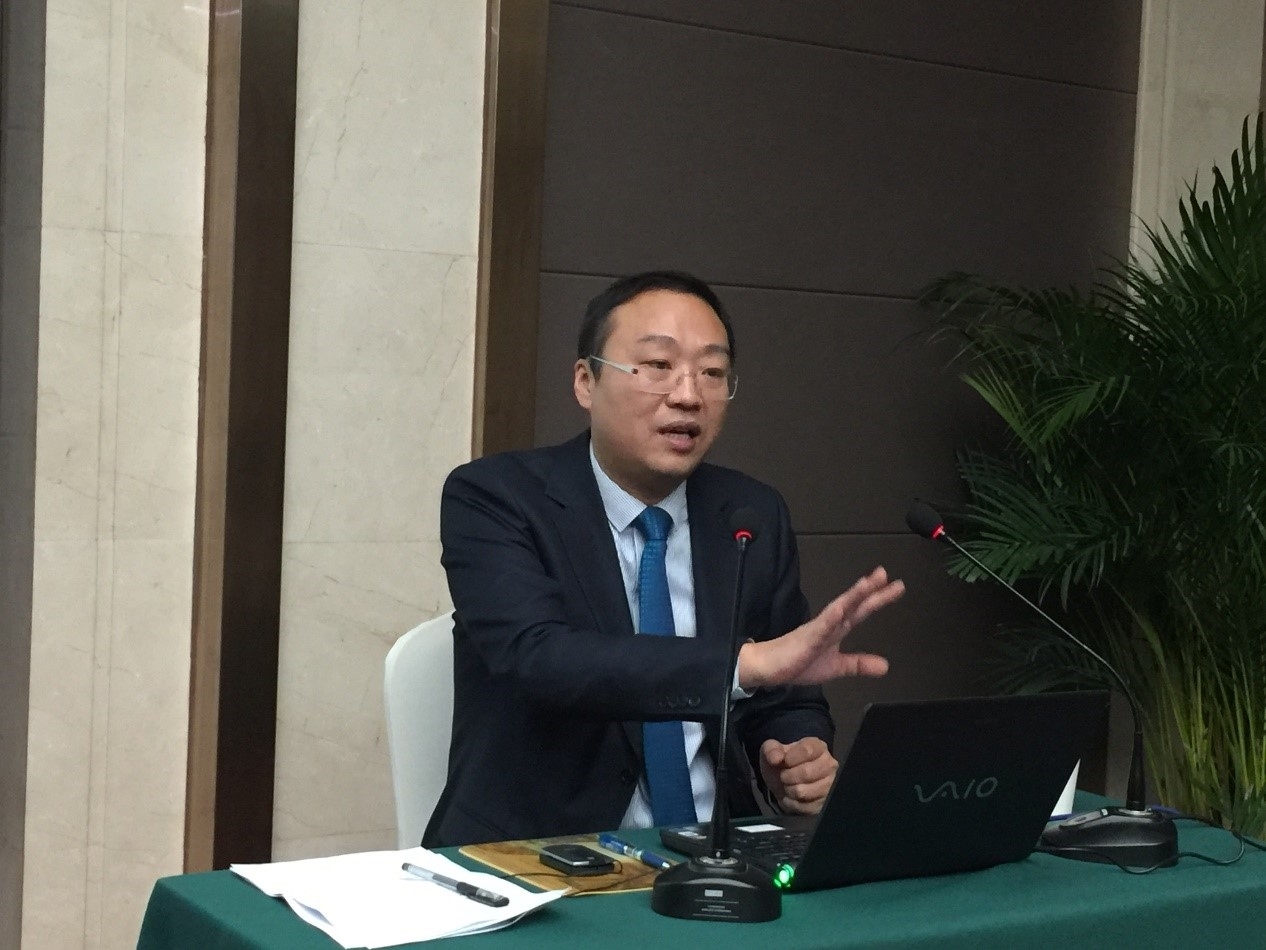 Shan Song introduced details of major issues such as application of law, international settlement, inspection and quarantine, international cargo transportation in international trade in goods and shared his experience in East & Concord.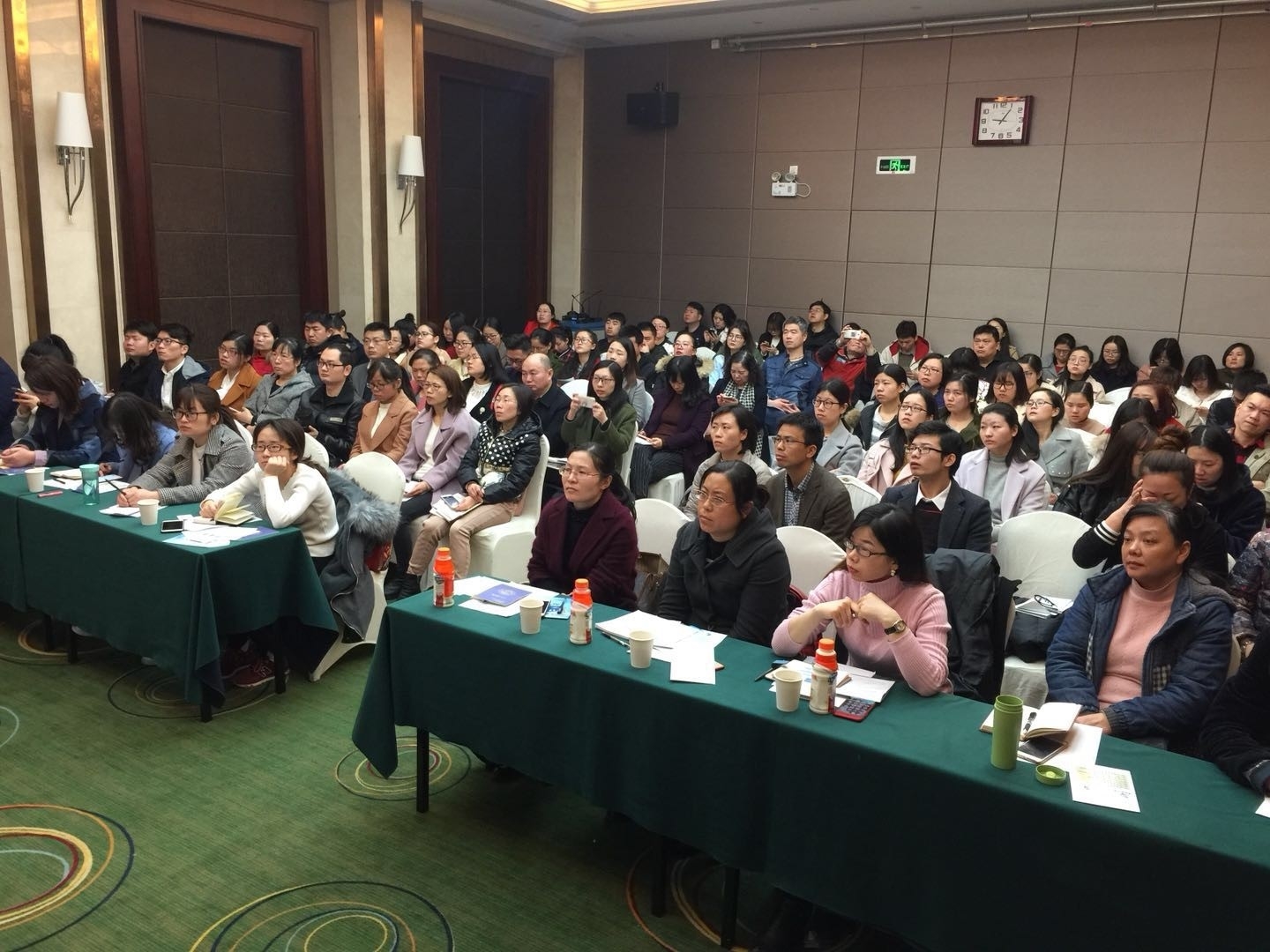 In the communication and exchange of ideas at the seminar, the participating companies were active and discussed and exchanged ideas on issues such as risk prevention and control in international trade practice and the various remedies available.