Training Held for New Prosecutors in Zhejiang Province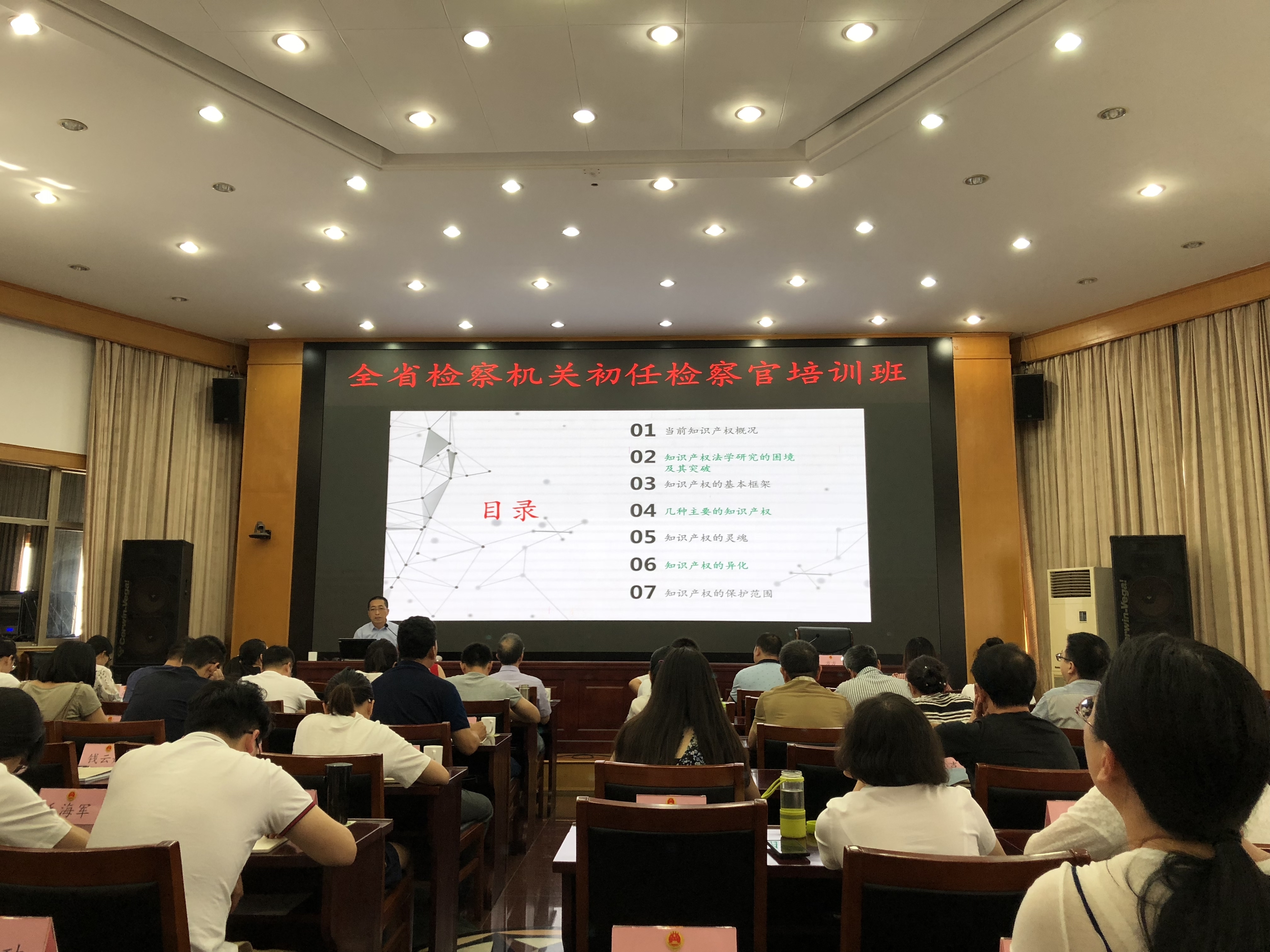 From July 9 to July 20, 2018, the 12-day training for new prosecutors in Zhejiang province was successfully held at the Zhejiang Branch of the National Procurators College. Nearly 90 new prosecutors from all over Zhejiang Province attended the training. Kun Wang from East & Concord Partners (Hangzhou Office) was invited to deliver a lecture for the training.
With the title of "The Framework and Soul of Intellectual Property", Kun Wang explained the opportunities and challenges of intellectual property law (IP law) systematically from seven aspects: the general situation of IP, the difficulties and breakthroughs in the study of IP law, the framework, several main types, the soul, the alienation and the scope of protection of IP. His lecture was humorous and interesting, making the three-hour lecture appealing and instrumental. At the end, Kun Wang emphasized that the crux of IP was to promote innovation, empower to provide driving forces for innovation and restrict power to reduce the cost of innovation.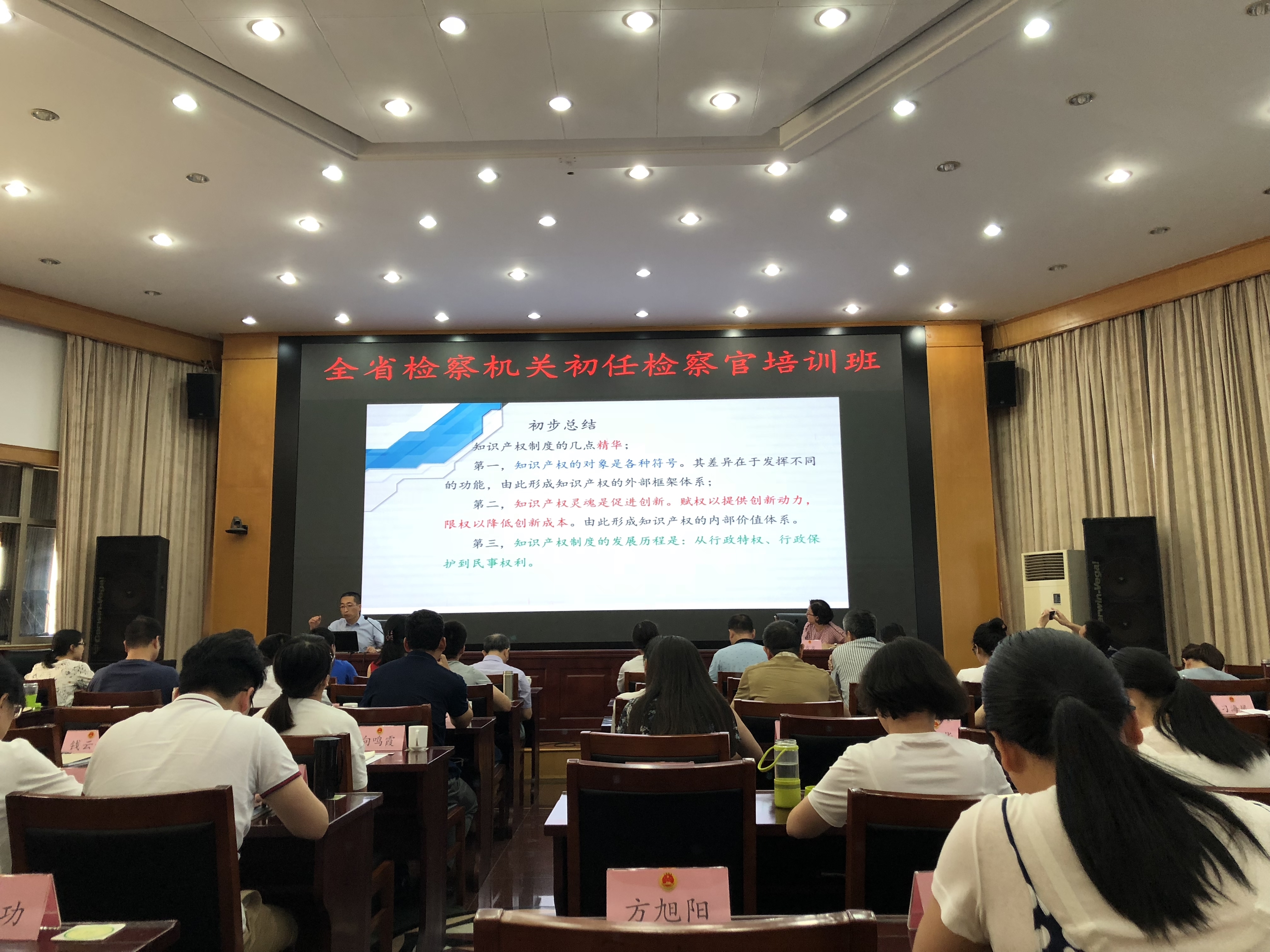 It is reported that this training is the first comprehensive training for new prosecutors organized by the People's Procuratorate of Zhejiang after the reform of the judge quota system. It aims to improve the professional competence and abilities to perform duties as the new prosecutors in Zhejiang province.