Jiapin Xia Appointed as Specially Invited Supervisor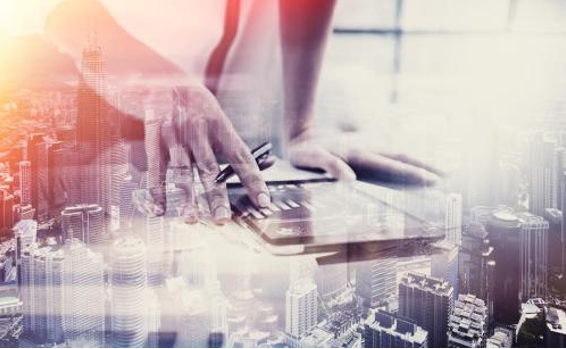 Hangzhou Market and Quality Supervision Commission issued the Notice on the Appointment of the Second Round of Specially Invited Supervisors of Administrative Law Enforcement by Hang Market and Quality Supervision Commission on July 24, 2018. Jiapin Xia, partner at East & Concord Partners Hangzhou Office was appointed as a specially invited supervisor of administrative law enforcement with a term of three years.
The main work of the specially invited supervisors of administrative law enforcement is to conduct special and targeted supervision of various administrative law enforcement activities of Hangzhou Market and Quality Supervision Commission. With their professional knowledge, supervisors are to put forward supervisory suggestions on the law enforcement of the Supervision Commission and thus play a supporting role in promoting strict compliance with law, regulating market order and carrying out fair and well-regulated law enforcement.