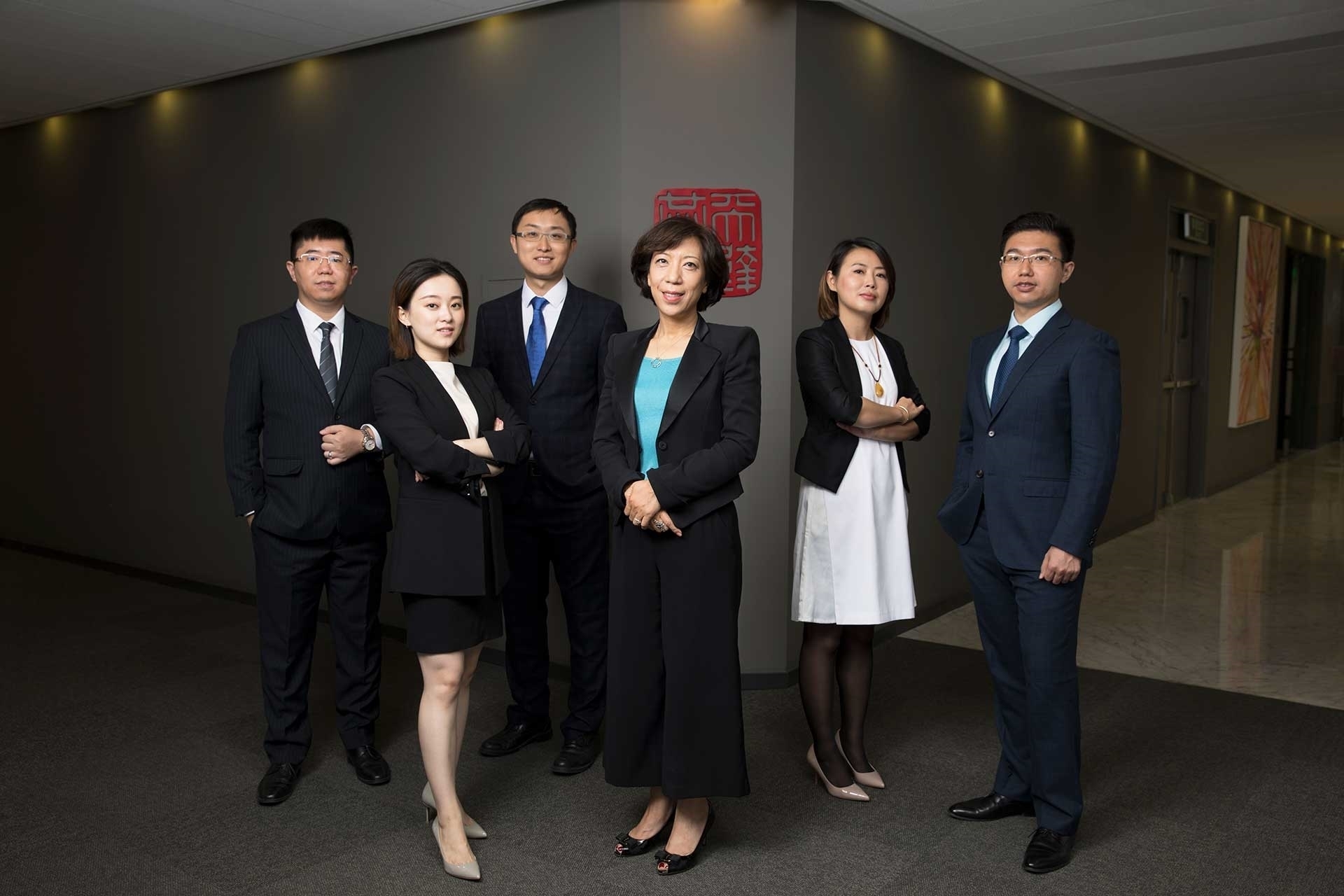 Through decades of development and remarkable performance within this field, East & Concord Partners is capable of providing support in areas such as mediation between the client and government departments, completing tender/bids, contract negotiations regarding franchise rights, domestic and overseas project financing and environmental approvals; provide high-quality professional legal services in project investment and design of operation models, legal due diligence, drafting of legal documents related to the project and negotiations. Within the aforementioned services, we have served and will continue to serve clients such as the central government, local government, developers, financial institutions, concessionaire, construction contractors, and service providers. East & Concord Partners, with our vast experience in city infrastructure projects, has been appointed by the Beijing Municipal Commission of Transport as the law firm to manage its legal affairs, and our firm also had the honor of being invited by the National Development and Reform Commission to draft department rules and regulations regarding its PPP projects and to provide any legal recommendations.
Main services within this field includes:
• City water supply and wastewater treatment projects;
• Waste treatment projects;
• Natural gas projects;
• City metro and light rail projects;
• City highway, national highway, and high-speed toll road projects;
• Hydro and thermal power projects;
• Solar and wind environmental protection projects;
• Port Logistics Center;
• Communication and Internet Infrastructure projects.