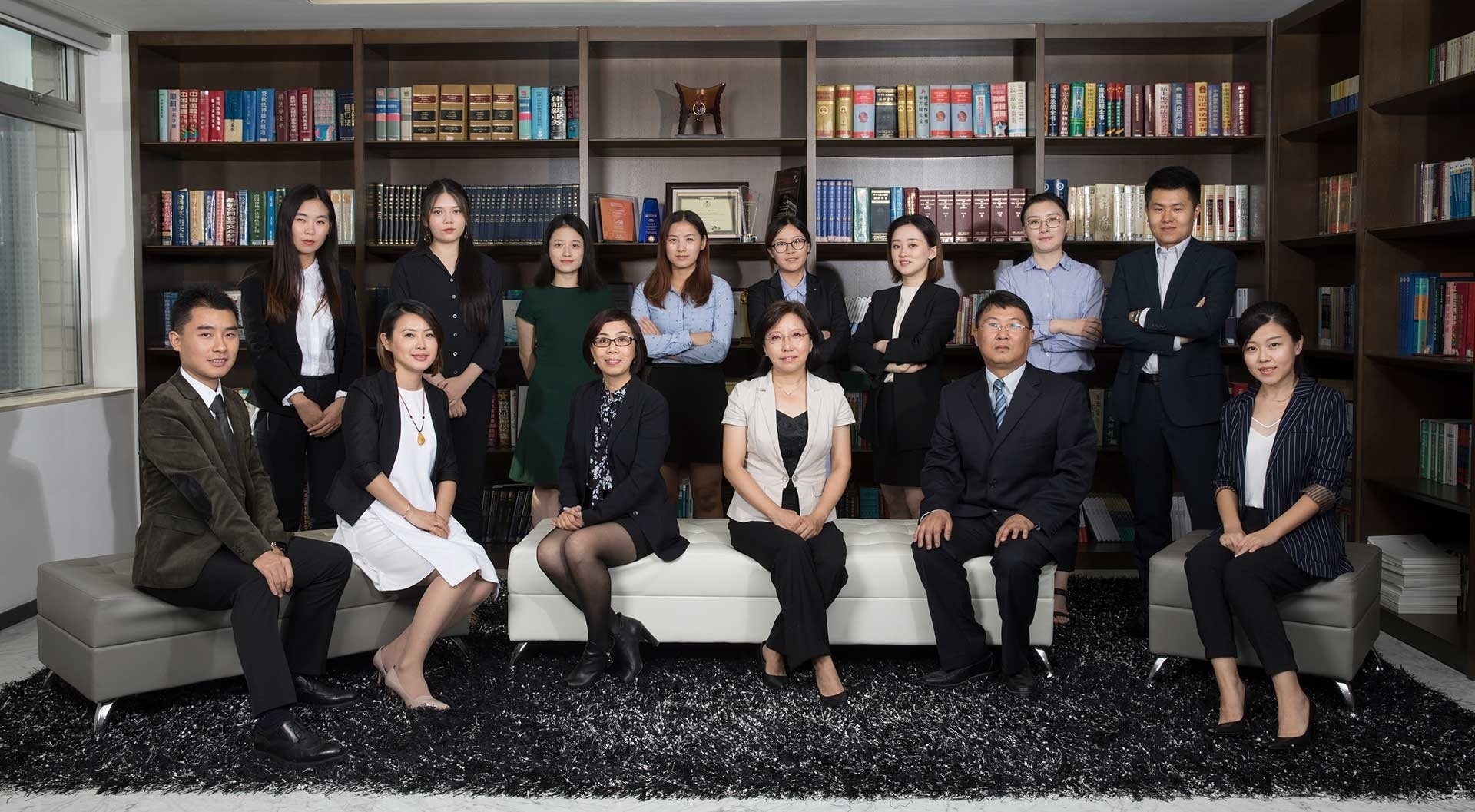 East & Concord Partners was one of the very first law firms to obtain approval from the Department of Justice and the China Securities and Regulatory Commission to engage in legal affairs related to securities, and also possess a team of fully-qualified lawyers excelling in the field of handling issues regarding securities and capital markets, such as securities financing and debt financing. For over 10 years, our firm, as the representative for share issuers or underwriters, has managed dozens of successful transactions concerning initial public offerings and refinancing projects for large sized state-owned groups, including financial institutions such as banks, and leading private enterprises in both domestic and foreign capital markets (including China, Hong Kong, the United States, the United Kingdom, Singapore, and Canada). We have also provided successful legal services for the restructuring of state-owned enterprise, private enterprise reorganization, private placement both at home and abroad and for other securities exchange markets. East & Concord Partners understands the laws and practices governing securities and capital markets and has experience in, and the capability of, grasping the demand and defining features of an enterprise quickly. In recent years, our firm has assisted venture investment and PE investment projects that have employed funds both at home and abroad and participated in processes and stages such as the design of investment plans and project investigation & negotiation, all the while facilitating a "win-win" result for successful investment and enterprise growth.
Professional services that we provide mainly include:
• Initial offering and listing of securities;
• Establishment and sale of funds;
• Issuance of corporate bonds and financial bonds and notes;
• Listed Companies' reorganization of major assets; and
• Listed Companies' re-financing.