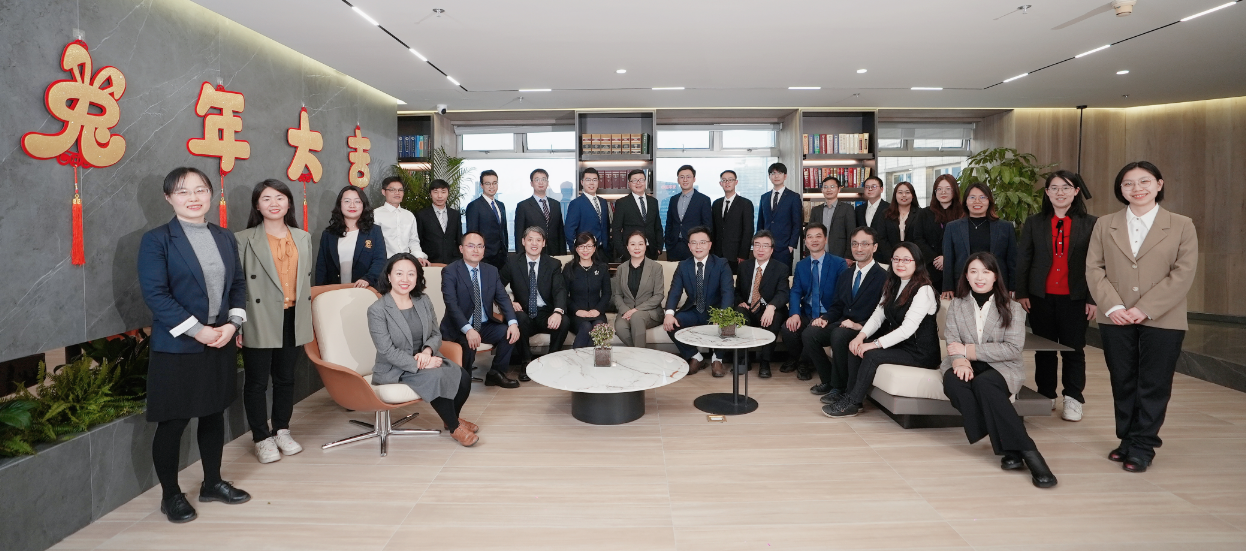 East & Concord Partners is one of the few law firms with patent agency qualification in China. Its IP Department consists of over 30 attorneys and patent agents, nine of which hold both patent law and patent agent certificates with professional skills in electronic communication, chemical industry, food production, bioengineering, machinery and other industrial fields. The legal professionals of the department graduated from renowned law institutes, such as Duke University, Hitotsubashi University, Kanazawa Institute of Technology, Peking University, Tsinghua University and Renmin University. All the partners and senior associates have over 10 years of legal experience, with some having worked in National People's Congress, PRC courts, State Intellectual Property Office or internationally known law firms for many years.

East & Concord is not only devoted in formulating overall patent protection strategies for the clients but also emphasizes active use of patent rights. The firm is well versed in brand protection strategies, providing the clients with a full range of legal services from trademark application to trademark right exercise, and customs administrative protection of trademark right:
• Investment in patent and know-how;
• Transfer and trading of patent licensing right and know-how;
• Investigation and administrative actions against infringements;
• Patent review and dispute resolution regarding invalid patent claims;
• Patent litigation.
Our lawyers have rich experience in trademark at home and abroad, knowledgeable in brand protection strategy and work closely with professional authorities with domestic and foreign trademark agent rights. Areas of expertise include:
• Application for trademarks;
• Contribution in trademarks, license and transfer;
• Commercial license and trademark interest arrangement in franchise;
• Administrative objection of trademark dispute;
• Civil and administrative litigation of trademark dispute;
• Trademark inquiries and trademark surveillance;
• Customs Administrative Protection of Trademark Right.
Obtaining the special power of attorney for copyright protection of all music works for the closing ceremony of 2008 Beijing Olympics signifies the level of expertise East & Concord Partners has in the field of copyright. In addition to handling straightforward infringement disputes, we also design implementation schemes for centralized copyright trading operations for large cultural enterprise groups. Areas of expertise include:
• Planning scheme of copyright protection and risk control;
• Drafting and negotiation of copyright trading and license contract;
• Investigation of and claim against copyright infringement;
• Civil and administrative litigation of copyright dispute.
East & Concord Partners has followed the technical advancement and market development in intellectual property and has represented a number of influential clients in computer software and internet areas. Areas of expertise include:
• Development, service, consultation and transfer of computer software;
• Technical cooperation and licensed use of computer software;
• Patent right, copyright and trademark right for computer software;
• Investigation and recourse against computer software infringement.