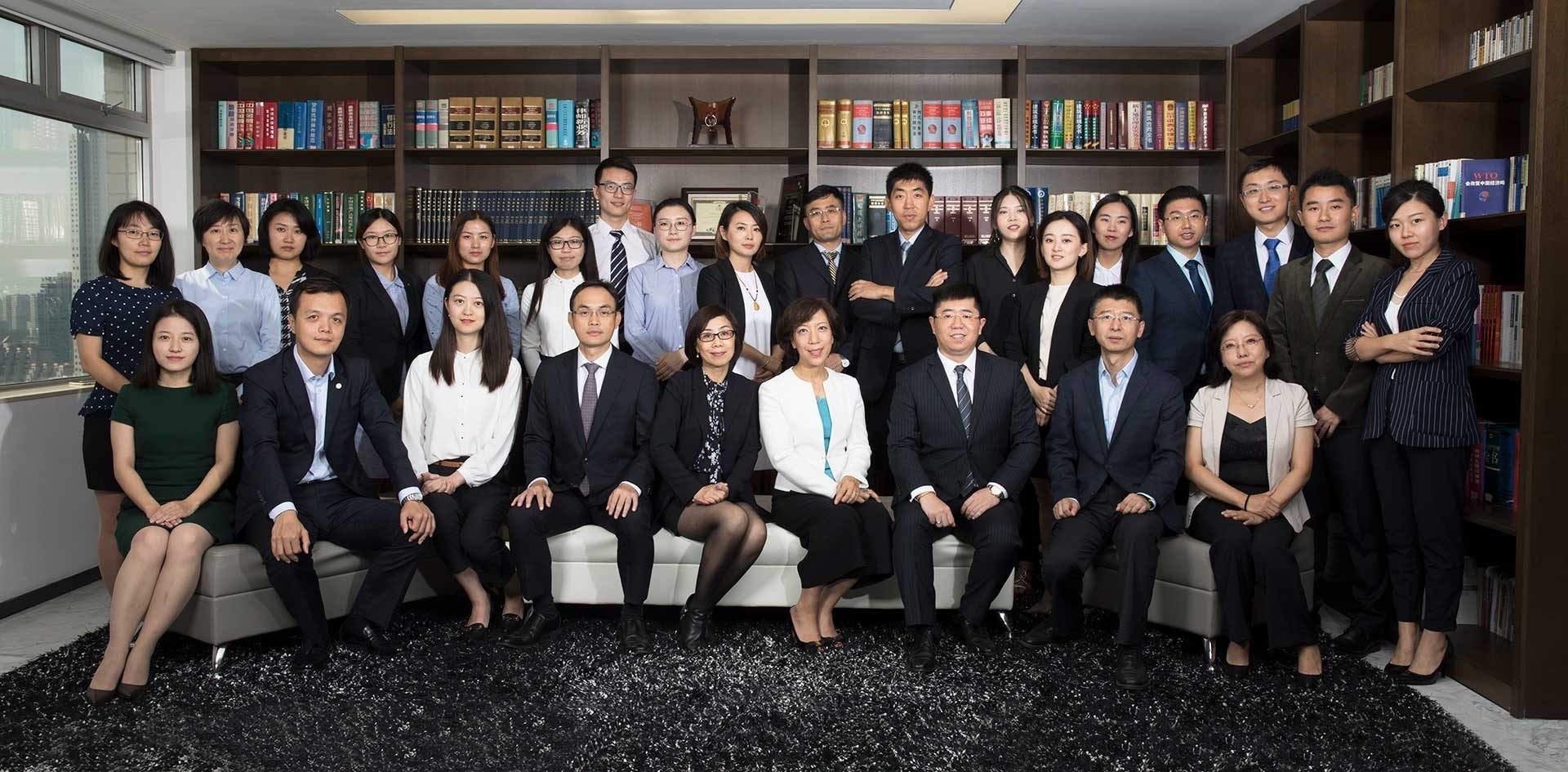 Handling corporate business remains a core practice and expertise of East & Concord Partners. Our firm provides a legal team specialized in corporate business, rich in experience with incorporation of companies, domestic and international mergers and restructuring, legal issues involving daily operation, dissolution and liquidation of a company. We have provided professional services to large and medium-sized state-owned enterprises, collectively-owned enterprises, partnership firms, listed, incorporated and limited liability companies, foreign-invested and foreign enterprises.

In corporate business law, for domestic mergers and acquisitions and restructuring we practice includes the following areas:
City infrastructure projects such as water plants, power plants, metro system, highways and ports;
Coal, oil, natural gas, nonferrous metals, and other natural resources and mining enterprises;
Industrial enterprises including those that involve automobiles, subway equipment, heavy machinery and equipment and automation instruments;
Light industrial enterprises including food, drinks and clothing;
Financial institutions including those that relate to banking, trust, securities and funds;
Service organizations or companies involved in commercial, logistics, consultations, exhibitions and construction project design; and
Media, publishing, entertainment, and the sports industry; high-tech industries such as e-commerce, IT enterprises and biochemical pharmaceutical companies.
Based on the client's needs, our lawyers provide professional legal services including, but not limited to, the following:
Direct investment or merger in a large businesses;
Enterprise or company restructuring;
Equity acquisitions, transfer, corporate additional investments;
Asset and business acquisition and transfer;
Corporate division/merger;
Equity and debt financing;
and Corporate liquidation.
In addition, through decades of experience and cooperation, our Firm maintains effective communication channels and has established great working relationships with the China Securities and Regulatory Commission, the State-owned Assets Supervision and Administration Commission, the Ministry of Commerce, the National Development and Reform Commission, the State Administration of Foreign Exchange, and the State Administration for Market Regulation.