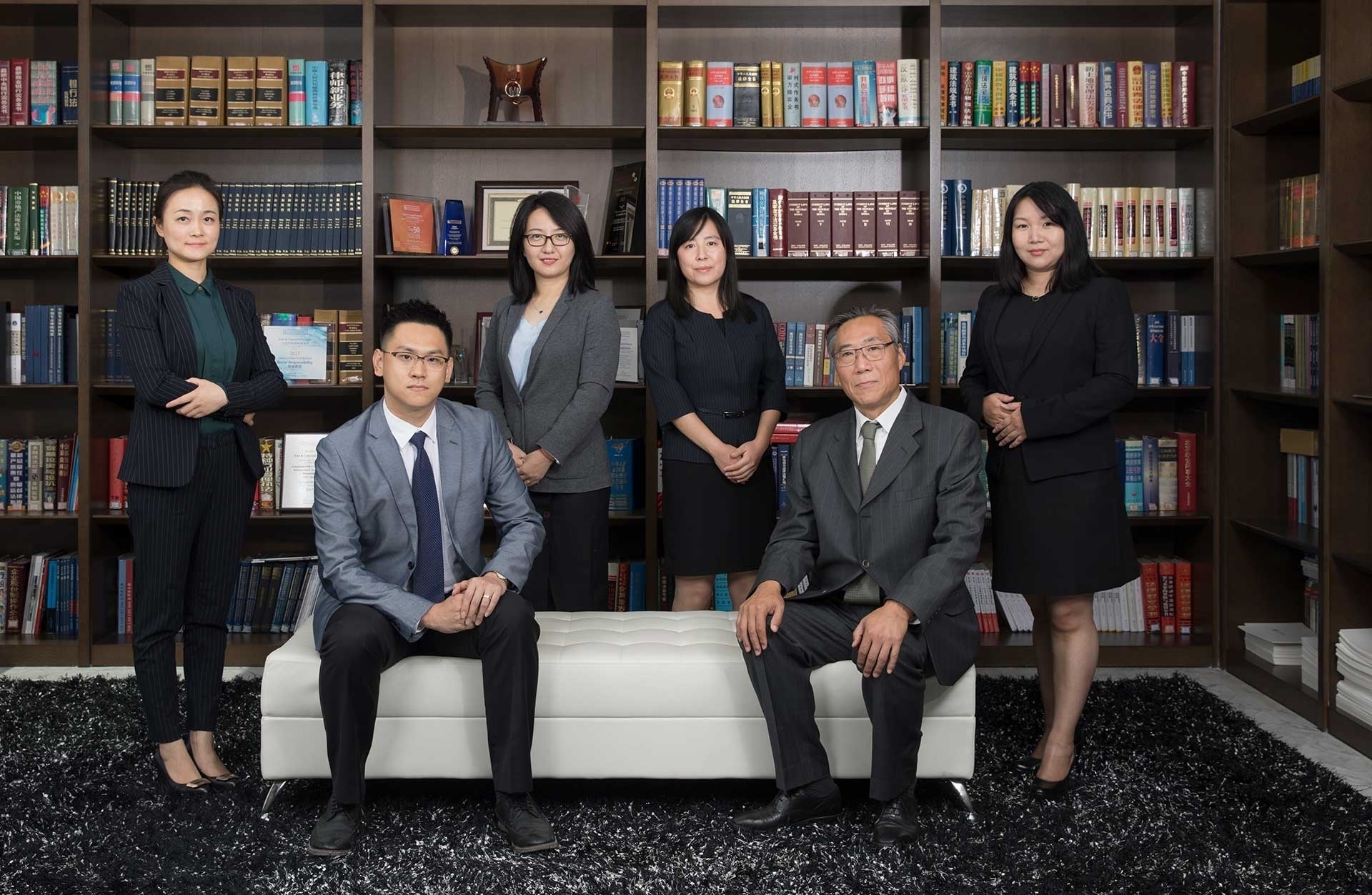 East & Concord Partners is the first law firm in the PRC to focus on financial lease and has top-tier financial lease lawyers attracting the highest number of diverse financial lease transactions. Our financial lease team has specialized in financial lease as early as 1980s, and is generally regarded as the best in the field. We have provided legal services to a long list of domestic and international leasing corporations in a variety of financial lease projects and transactions and also have represented clients in nearly 400 litigation and arbitration of finance leasing transaction disputes,earning wide recognition from our clients.
Further, East & Concord Partners actively participated in drafting and revising a significant portion of financial lease-related laws and regulations such as financial lease chapter of the Contract Law of PRC, draft of Financial Leasing Law and Rules of the Supreme People' s Court on Certain Issues Concerning the Trial of Disputed Cases Involving Financial Leasing Contracts. East & Concord Partners participated as legal professionals in the discussion of Interpretation of the Supreme People' s Court on Issues Concerning the Application of Law for Trials of Finance Leasing Contract Disputes implemented on March 3rd, 2014 and provided professional opinions to finalize such judicial interpretation. Through actively participating in legislative process, East & Concord Partners has made steady contributions to the maturity of legal environment of financial lease and the development of financial lease transactionsin China.

Professional services that we provide in the field of financial lease mainly include:
• Assisting in establishing foreign-invested financial leasing companies in China
• Designing financial leasing projects and arranging transaction structure
• Commercial negotiation of financial leasing projects
• Due diligence of financial leasing projects
• Preparing financial leasing transaction contracts and relevant documents
• Advising financial leasing projects and reviewing contracts
• Providing legal opinion on financial leasing projects
• Designing transfer of receivables and financial products such as trusts
• Representing clients in mediation and arbitration of financial leasing contract disputes
• Representing clients in litigation of financial leasing contract disputes
• Assisting in various registration matters for financial leasing companies
• Assisting financial leasing companies in communicating with government regulatory organs
• General advice on financial leasing projects home and abroad
• Long-term legal counsel
The issuance of Circular of the Ministry of Commerce on Issues Related to Commercial Factoring Pilot Projects in 2012 marked the start of commercial factoring in China. However, East& Concord Partners began following the development of international commercial factoring before 2012 and has participated in the establishments and operations of multiple commercial factoring companies at the early stage of China' s commercial factoring development,taking advantages of our prospective study in commercial factoring and our profound understandings of China' s legal environment in the financial industry, making East & Concord Partners the front runner in this field.
At current stage, the laws and policies concerning commercial factoring are not fully developed. Under this circumstance, East & Concord Partners focuses on improving the feasibility, security and development prospects of domestic commercial factoring from the legal perspective and provide relevant legal services tailored to the demands of our clients.
Professional services that we provide in the field of commercial factoring mainly include:
• Helping clients develop comprehensive and objective understanding of the current development and legal environmentof commercial factoring in China and providing timely updates of regulations and policies;
• Assisting clients in analyzing, designing and planning the business contents and operation modes of commercial factoring in China;
• Providing legal opinions related to legal risks in commercial factoring such as mixed operations and overdue receivables collection;
• Assisting clients in the establishment and alteration of commercial factoring companies;
• Participating in clients' commercial factoring negotiations, drafting relevant legal documents concerning commercial factoring transactions;
• Providing professional opinions on and solutions for practical issues in the operation of commercial factoring companies and offering support to the promotion of commercial factoring by companies.