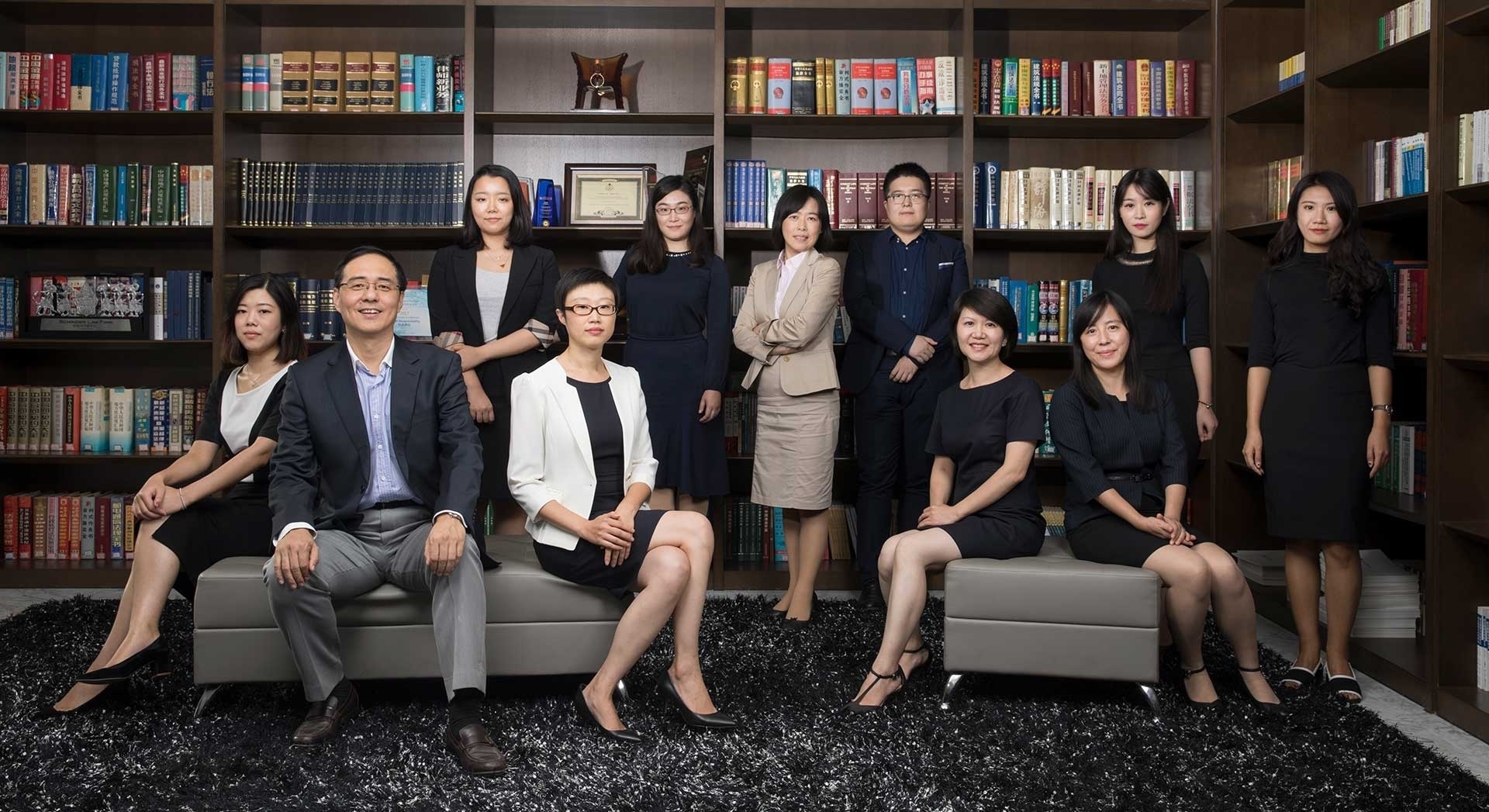 Compared with other industries, the entertainment and media industry was the last to start its marketization. During East & Concord Partners' long history of serving traditional Chinese entertainment and media enterprises, we have witnessed the growth of the entertainment and media industry, and has taken part in this development by extending our services.
Within the entertainment sector, key services provided include:
• Investment in films, its production and marketing;
• Digital film projection lines, investment of domestic and overseas media (TV stations, radio, etc.), financing, acquisitions, and proprietary rights;
• Copyright trading services for movies, TV and books;
• Arranging licensing rights and interests of film, TV and drama derivatives;
• Representation of talents;
• Arrangement of large-scale performances and competition contracts;
• Trade arrangement for artworks;
• Ticket service.
East & Concord Partners' media section covers a wide range of legal services for traditional newspaper, magazines, books, TV and advertisement, and the emerging Internet sector and streaming media. Areas of expertise include:
• Corporatization, M&A and the restructuring of traditional media organization;
• Organization and business integration between emerging and traditional media;
• Media value-added services;
• Copyright and reputation protection and dispute resolution;
• Assistance in maintaining relationship between enterprises and the media;
• Advertisement contract arrangement and compliance review.