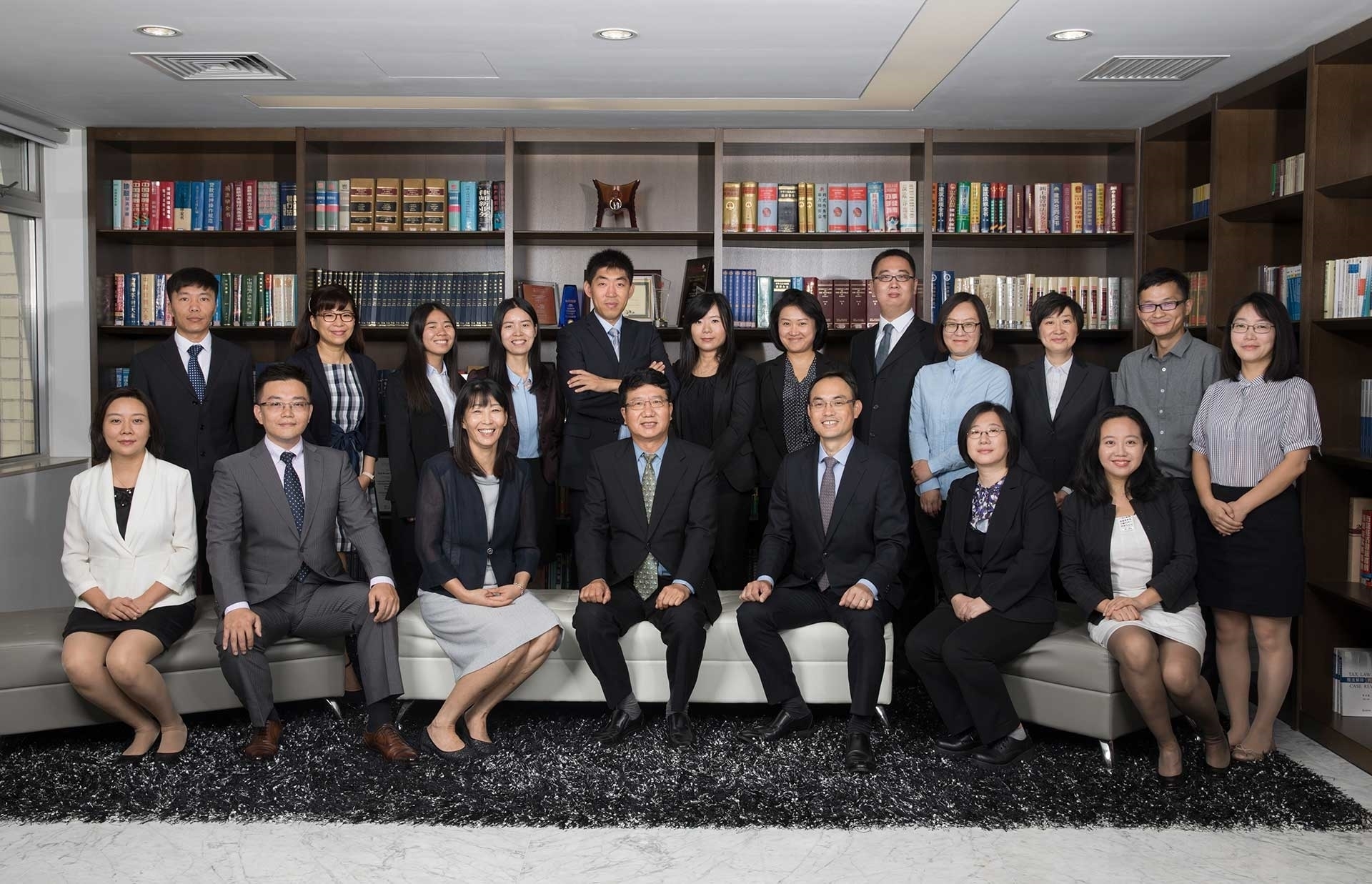 Recently, there have been dramatic changes in labor law, and East & Concord Partners has top-tier experts in this field who are able to foresee trends in legislation and government policies and offer effective legal services according to company' s needs in the unique Chinese market.
In the field of the corporate system and labor law, we offer the following services:
• Drafting and revising employment contracts, employee confidentiality, training, non-compete and dispatch agreements for senior management and other employees, and other related agreements in connection with labor issues;
• Drafting and revising collective contracts;
• Reviewing and revising employee handbooks and introduction of employee' s duties;
• Drafting and revising company rules regarding the duties, payment of salary and benefits, reward and disciplinary actions, employee evaluations, confidentiality, workplace safety and employee training system;
• Drafting and implementing additional employee insurance plans (enterprise annuity plan);
• Designing employee stock option plans.
In the field of human resources, we offer the following services:
• Assisting in establishing company rules and regulations and the labor contract system;
• Assisting in the formation and operation of trade union or employee representative congress;
• Assisting corporate clients in collective bargaining;
• Assisting in employee recruitment and workforce reduction;
• Designing HR resolution in mergers and acquisitions;
• Representing enterprises in labor dispute.